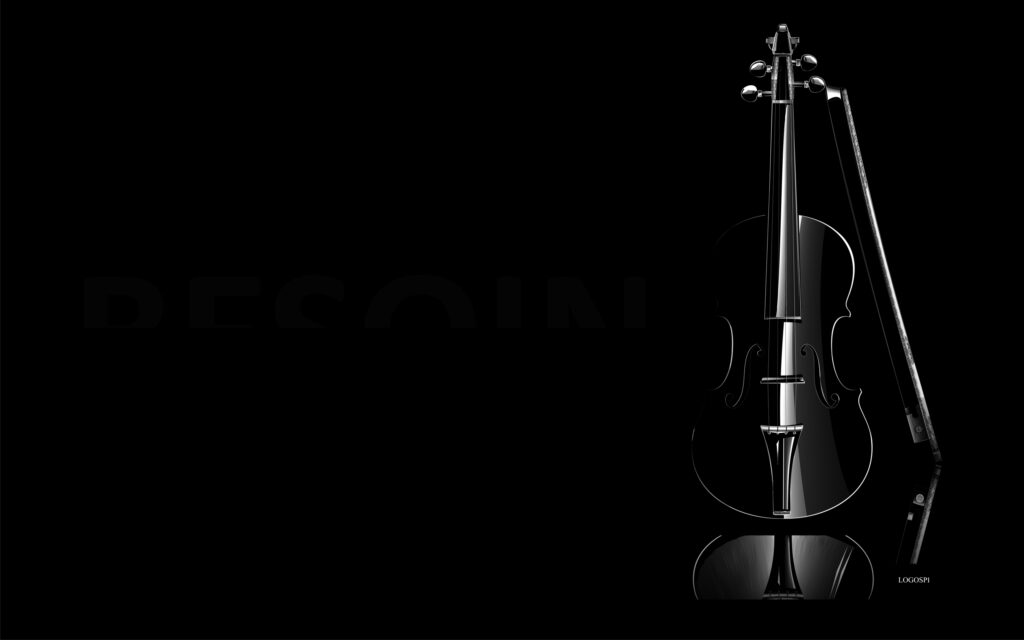 ---
25.08.2023 – 28.08.2023

Piano Teacher
Prof. Johan Schmidt

Assistant Professor
Prof. Fabio Afrune
Location
Antico Monastero di San Biagio
Nocera Umbra (PG)
Registration
By 15 July
Registration
Registration is subject to the filing of the attached application and payment of the first installment of € 250, by bank transfer
IBAN: IT49X0344038470000000151500
BANCO DESIO,
Reason: Masterclass Schmidt.
The deposit will not be refunded in case of nonparticipation except for serious and documented reasons. The balance of the entire registration fee can be paid by bank transfer one week before the
event or by cash on arrival at the property.
Prices
The course fee is € 550 and includes:
membership fee,
insurance policy,
4 hours of one-to-one lessons with M. Schmidt,
courses, workshops and in-depth study with the teacher Fabio Afrune (for information info@fabioafrune.it)
use for personal study of acoustic and digital instruments (it is recommended to bring personal earphones)
possibility to perform (at the discretion of the teachers) in a concert at the end of the course in the evocative location of San Biagio.